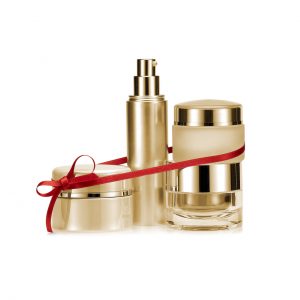 Invest in your skin with products that offer the skin-care solutions you want. Aim to have and enjoy the healthy, radiant, and youthful skin that is possible with strong products that use well-regulated ingredients. In the long run, you will probably save money when you use medical-grade skin care instead of over-the-counter products. Even if the high-quality products are a bit more expensive, you are more likely to keep them because they provide the results you seek.
There are a number of reasons to choose medical-grade skin care from Medical Aesthetics of Virginia. These products for your skin contain higher concentrations of active ingredients and are subject to greater scrutiny for their safety and value. Additional reasons why higher quality products are better for your skin and worth using include:
Prescription-Strength Ingredients
Many products that are considered medical grade are subject to the U.S. Food and Drug Administration (FDA) regulations. They are also more potent than their drugstore counterparts, which means they work more quickly and effectively to treat specific skin issues and improve overall skin health.

Recommended by Professionals
When your skin has been evaluated by an experienced provider who can recommend the right products, you save time and money on products that aren't right for your skin type. A knowledgeable skin care professional also periodically adjusts your product lineup according to your changing skin conditions. When the right products are matched to your needs, you may experience more improvements with fewer products.

Prevention of Future Skin Issues
High-potency products ensure you get the appropriate products for long-term success. Investing in medical-grade skin care can improve existing skin issues while protecting against future damage.