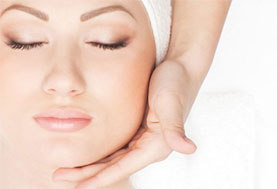 Medical spa treatments in Norfolk, VA, allow you to take advantage of a variety of services that reduce the effects of aging. In particular, there are several procedures you may request that will brighten and revitalize your skin. Here are a few of the most-requested treatments for skincare.
HydraFacial
For a complete cleansing and rejuvenation of your skin, try the HydraFacial. This is a series of skincare treatments combined into a complete package. The HydraFacial method is recommended for clients that have excessively oily skin, enlarged pores, or advanced signs of aging. This treatment is useful because it incorporates a variety of treatments, including exfoliation, chemical peels, and pore extraction. Cleansers packed with antioxidants also strengthen new skin cells and reduce wrinkles and fine lines.
Medical Skin Care Products
While visiting a spa is a great way to revitalize your skin, the option may not always be available to you. That's why many medical spas sell products that allow you to enjoy similar treatments at home. Obagi Medical, in particular, has a selection of products that help manage acne, clogged pores, and breakouts. These products will help you maintain a clean and clear complexion until your next spa visit.
By taking advantage of spa treatments, you can improve your appearance and minimize the effects of aging. When considering your options, be sure to consult with a skincare professional.