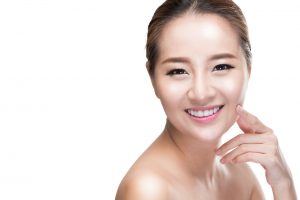 If you are searching for an alternative to traditional facelift surgery, the NovaThreads procedure offered at Medical Aesthetics of Virginia may be the right answer for you. NovaThreads is an effective non-invasive treatment with long-lasting results that leaves no scarring. This innovative technique is performed using synthetic "absorbable sutures" that are called PDO threads. PDO sutures are also used to perform open-heart surgery, which is why they are considered to be extremely safe materials. These threads are able to lift the sagging face, neck, and body tissues, and work best on those people that need a minimum to medium amount of rejuvenating results.
The NovaThreads technique is being increasingly used to minimize such aging signs as fine lines, wrinkles, and loose skin. Additional benefits of NovaThreads include all of the following:
Quick Treatment Time
Little-to-No Downtime
Swift Recovery
Very Little Discomfort
Results that Look Natural
Long-Lasting Effects
Suitable for Both Face and Body
Ideal for Tightening Skin on the Jaw and Neck
Find out more about the easiness and effectiveness of the NovaThreads technique at Medical Aesthetics of Virginia, a leading facial spa in Norfolk, VA. We customize your needs to achieve the cosmetic results you seek. Check out our services for NovaThreads and contact us with your questions and concerns.