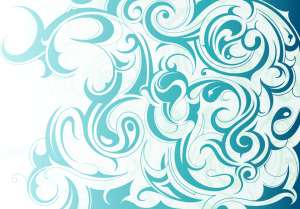 The tattoo you got when you were 16 may not seem like such a good choice now. If you find that the tattoo art you chose then does not suit who you are now, you may want to look into getting that tattoo removed. You can find an experienced medical esthetician in Norfolk, VA, to remove your tattoo at Medical Aesthetics of Virginia. Of course, you can always use makeup to cover a tattoo by camouflaging it until you've decided to remove it permanently. Some makeup concealers are made especially for covering up tattoos. Tattoo removal has become a big business. Unfortunately, it can be a bit painful as well as expensive. However, the following are the most common and popular ways to remove a tattoo:
Laser Removal of a Tattoo
Laser removal is an effective tattoo-removal procedure. It works by pinpointing the laser on the tattoo which breaks down the pigments in the tattoo. The amount of time it takes depends on the size of the tattoo. In other words, it may take one or more appointments to achieve the right results.
Plastic Surgery
If you are looking for a fast fix to remove your tattoo, you want to choose plastic surgery. It is considered one of the least expensive and least painful methods for tattoo removal. If the laser process doesn't fit your needs, a plastic surgeon can also add a skin graft on top of your tattoo.